Musique 1.5 now free on Mac & Windows!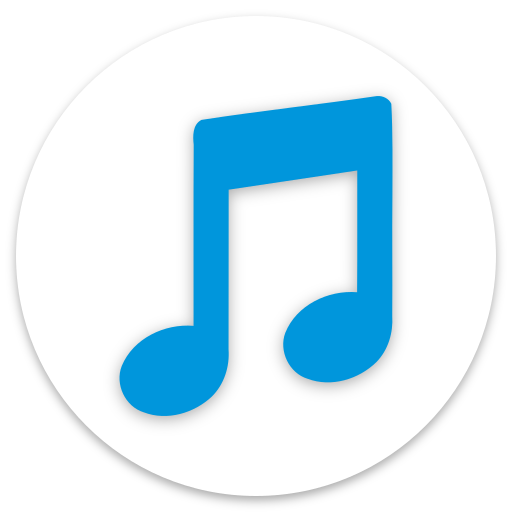 I've got a small holiday gift for you: starting from this release Musique is free on Mac and Windows! Spread it to your friends and parents still wrapping their heads around the iTunes mess!
Version 1.5 sports a reworked icon and various style improvements including a new toolbar on macOS, brand new icons and Retina display (aka HiDPI) support. Musique now supports multiple disk and multiple artists albums (i.e. compilations). Various minor bugs have been fixed and translations updated.
Musique doesn't try to display "correct" song/album titles and artist names anymore. It was never a full-fledged solution and some users didn't even like it. I developed Finetune to be a complete solution for automatically fixing music tags. Try it.
Happy holidays!