Musictube 1.8 released
This new version of Musictube brings many refinements and bug fixes.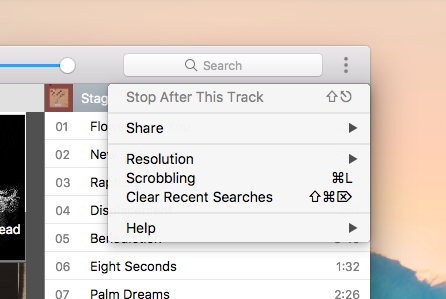 On Windows and Linux the menu bar is now hidden by default. A Chrome-like toolbar menu contains the few items that are not readily available in the UI. If preferred the menu bar can be easily restored by choosing "Toggle Menu Bar" (ALT).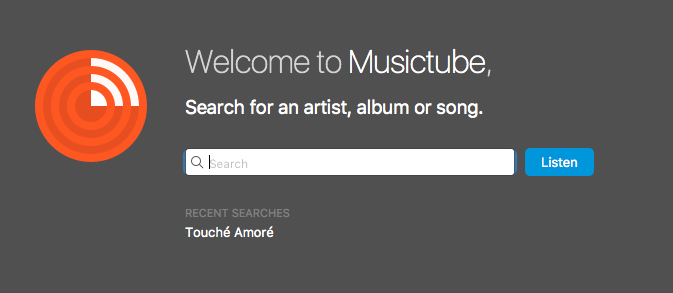 I whipped up a new, more colourful icon. Let me know what you think about it!