Musictube 1.6 released!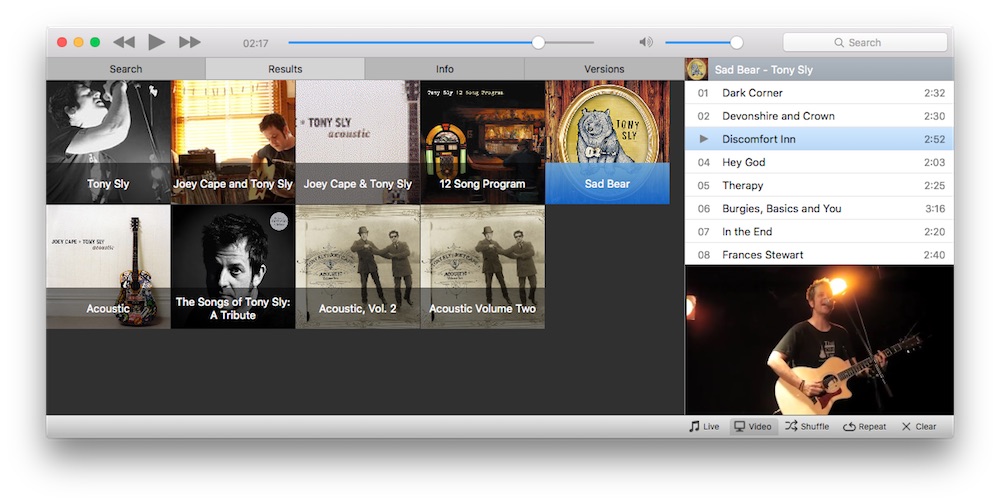 For 1.6 I focused on polishing and refreshing Musictube visuals so it looks at home on the latest OS X & Windows 10. Musictube is now fully HiDPI (aka Retina Display) compliant. Musictube got a new icon, more flat and hopefully more recognizable.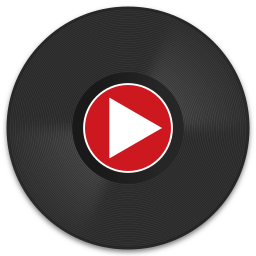 A bug has been fixed that prevented resuming playback after pausing the music for more than a minute or so.
The search autocompletion popup is back, so just type the first few letters of the artist name and accept a suggestion.
This release features significant updates in the libraries used by Musictube. It took a while but I finally managed to port Musictube to Qt 5 (I'm shipping the brand new Qt 5.7 on Mac & Windows builds). LibVLC has been updated to 2.2.4, Phonon to 4.9.0.
Starting with this version I'm dropping 32bit Linux packages. Hopefully everybody has moved to 64bit Linux nowadays. On the Mac, Musictube now works from 10.7 and above, dropping 10.6 support.
As usual, updated translations are contributed by users on Transifex.
It's starting to get hot here, I think I'll go for a swim with the kids at Lago di Vico. Have fun with Musictube!