Minitunes renamed to Musique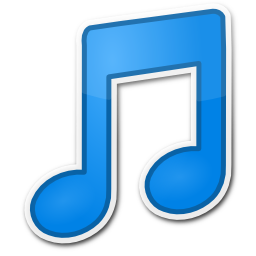 I finally made a decision on the new name for Minitunes. Thanks to all the people who made interesting suggestions. I think Musique is a cool name. Very simple and self-evident.
Anyway, this is not just a rename. It is a new release that brings even more polish to Minitunes Musique.
A disk-based HTTP cache speeds things up, especially if you're going to rescan your library. Support for Mac OS X Lion full-screen mode has been added. On Mac and Windows there is a nice crossfade between views. A crash when quitting the app while scanning the music collection has been fixed. Also a long standing bug with missing application icon in Linux packages has been fixed.
Another big news is that finally we have a Windows version. So Musique is now fully crossplatform. Spread the word to friends using Windows!