Minitunes 1.0 is here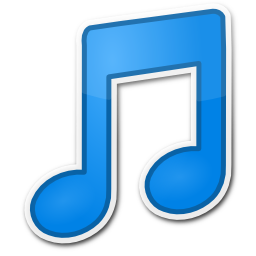 It has been a long time since the last Minitunes release. I'm happy to announce the availability of version 1.0. I decided to skip 0.x numbers as it seems many users outside the Free Software circles would consider the software as beta or alpha, which is not.
This version brings search to Minitunes, which was sorely missing. I tried to whip up a better icon as the previous one was a bit dull, hope you like it. Also two patches by Daniele S. allow the playlist to be restored across sessions and add a useful "Drop items here" message to the playlist when empty. More then 10 translations are included in this release. Thanks to all the people who worked to them on Transifex.
Minitunes has been recently included in Debian unstable and made its way to Ubuntu Oneiric. On the Mac side, I'm waiting for approval on the Mac App Store, which could be an opportunity to make this project sustainable. A Windows version will arrive soon.
Enjoy Minitunes!