Minitube 3.0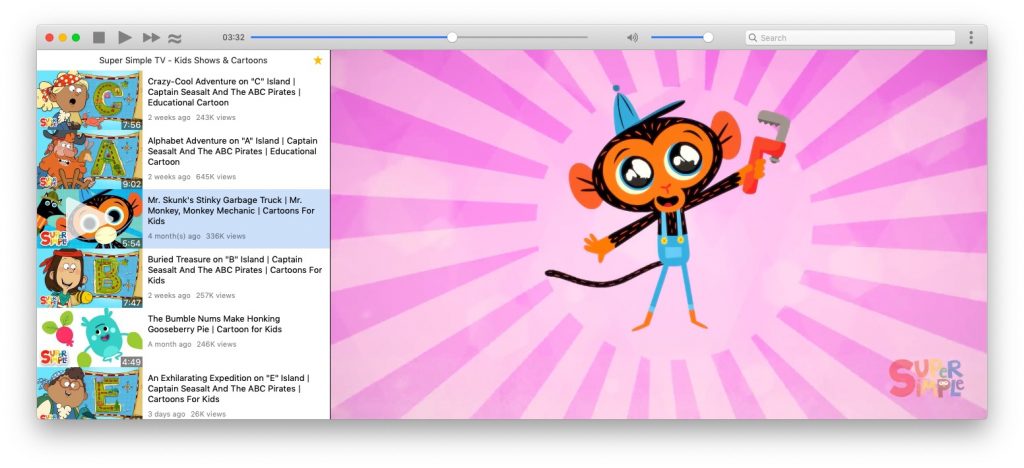 Hi all, it's been a while. With this new release I ported away Minitube from Phonon, a multimedia API that originated long time ago in the KDE project. I evaluated both QtAV and MPV, wrote my own media abstraction around them and finally chose to ship with libmpv. It's a great open-source project and very active. Kudos to them.
As a direct consequence to using a new multimedia backend, Minitube now supports all YouTube video resolutions up to 4K.
In Mac land, I added support for the new Dark Mode that was introduced in macOS Mojave. Switching on fly is also supported.
Minitube 3.0 ships with the brand new Qt 5.12.2 which brings many improvements and fixes some UI bugs.
Enjoy your trusty and up-to-date Minitube!