Finetune 1.1 released!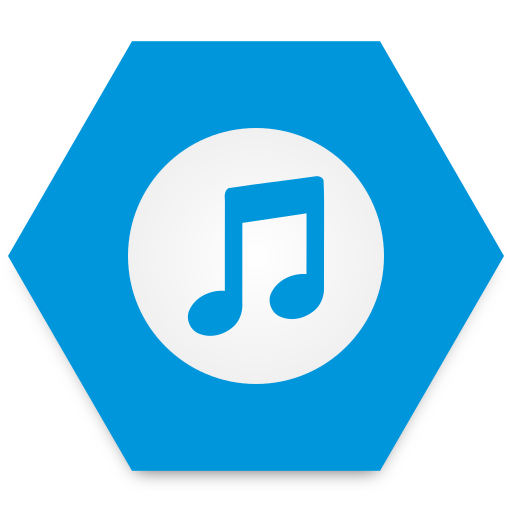 Hi all, this Finetune release marks an important step towards maturity and stability.
It contains improvements to the album selection algorithm so that Finetune now does an even better job at detecting to which album a track belongs.
Important stability fixes should allow Finetune to scan bigger libraries without errors.
This version ships with important updates to the underlying libraries: TagLib, Chromaprint and of course Qt (5.7.0).
The Composer Sort tag was not saved in OGG files.
On Windows and Linux the toolbar style has been tweaked and looks more refined.
That's all, try Finetune on your music library and see for yourself.