About me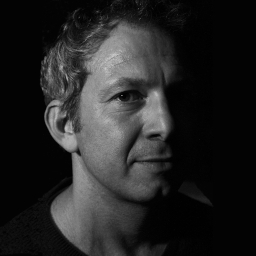 Hi, my name is Flavio Tordini. I'm a software developer from Italy. I create carefully designed applications for desktop and mobile.
I love shaping UIs and code until I'm satisfied with them, preferably working outdoor, in a calm place. I do things in a kind of artisan way: just myself trying to keep focus and gain expertise. No managers, no meetings, no deadlines and other workplace politics.
I'm interested in all the aspects involved in creating a finished software product. Beautiful code, its architecture and its performance. Design and usability. Web technologies and server-side stuff.
My apps are designed for people that are not necessarily computer experts and my greatest joy is when I read about kids using them successfully.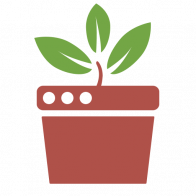 I'm the father of two kids, Piero & Giulio. I love cooking for the family in a simple and traditional Italian way. We moved from Rome to a small village of Tuscia. When I'm not coding, I'm busy learning how to live in the countryside.
Music is my other life-long passion. I've been playing guitar since I was 13, although I recently used this ability only to soothe the kids (with the classical guitar) and to make some noise with them (with the Marshall amp). But all hope is not lost, need to start making some irreverent punk rock sooner or later.
Glad you made it this far. I wrote these few notes about myself because I felt that just presenting the software was too cold and impersonal. So, while using the software, you now have a least a vague idea of the guy that created it.